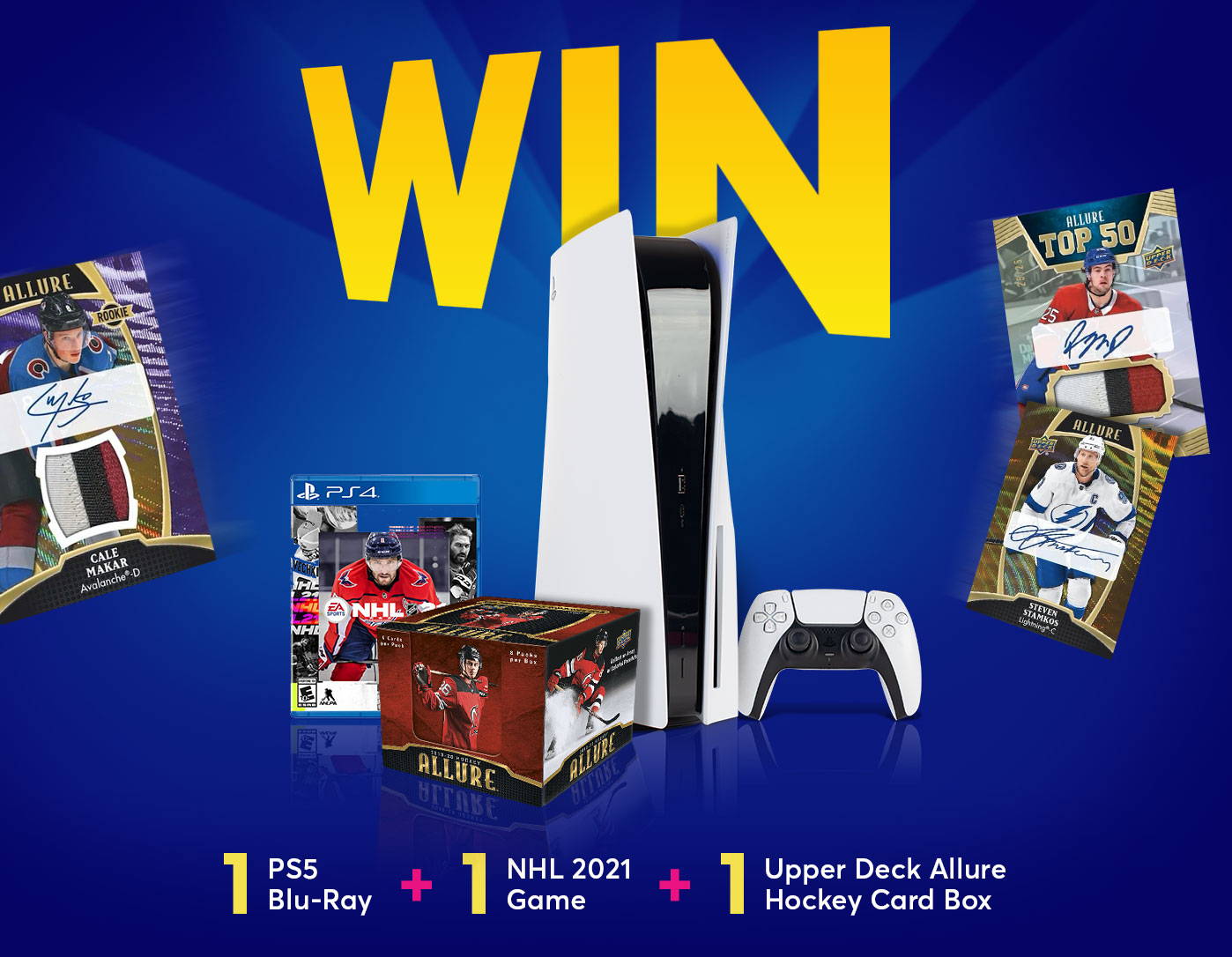 Win a PS5 and more!
To celebrate the success of stakk.ca's new store, Quebec's leading trading card shop
By participating to this contest, you agree to receive future communications and offers from stakk.ca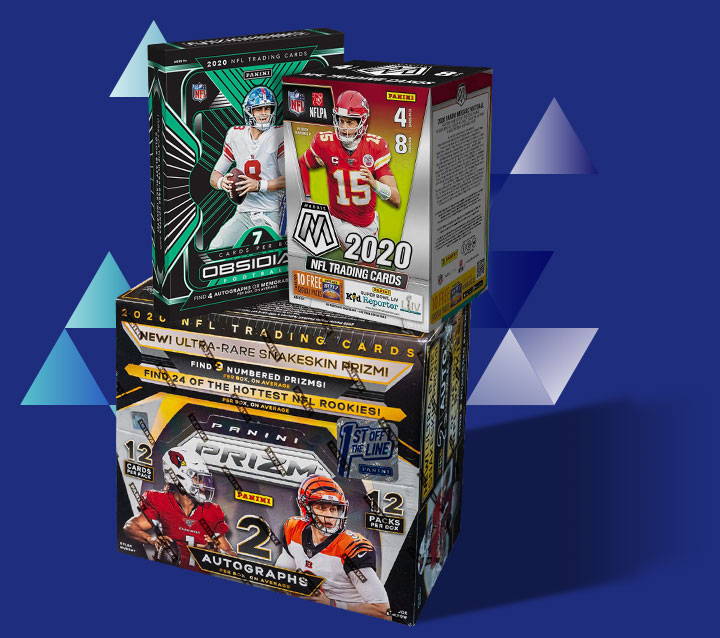 we sell
cards and memorabilia
It has never been easier to purchase your favorite memorabilia, thanks to our largest inventory available online and in-store. From trading card boxes, to figurines and much more.
Catering to every type of collector, Stakk.ca has daily case and box breaks all from your favorite sports team. Along with the familiar types of breaks, we regularly hosts giveaways during our group breaks on Facebook, Youtube and Twitch.
Experience enhanced technology combined with professional and passionate collectors. Get an SMS confirmation with your cards and never worry to receive a fake anymore.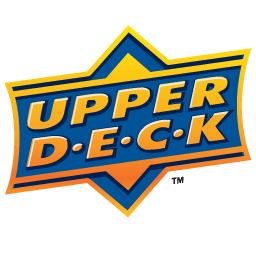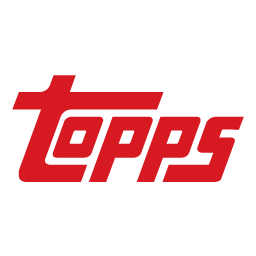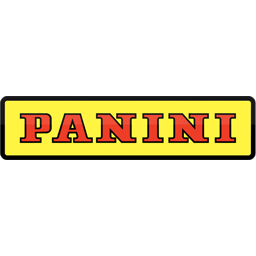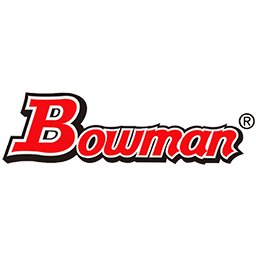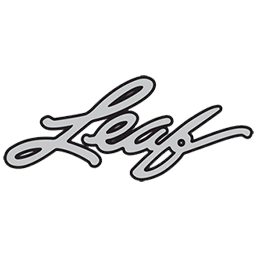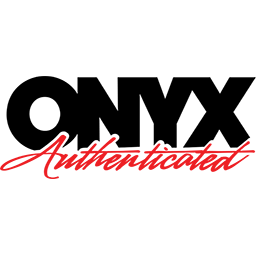 User-friendly platform with fast and efficient shopping experience.
You're just a few clics away from a new addition to your collection.
Don't worry anymore on not receiving the expected product.
Our team cares to offer the most genuine approach in all our activities.
Stakk up during our breaks and chat with our specialists.
The latest technology combined with skilled and passionnate collectors.
questions?
Before contacting us, make sure to check out our FAQ page where our team answers our most commonly asked questions. Still have a question? Please call us at 1-877-284-4849 or send us an email to info@stakk.ca.

Make sure to visit our brand new store :
Stakk.ca 
210, 25e avenue, suite 1250
St-Eustache (Qc) J7P 4Z8